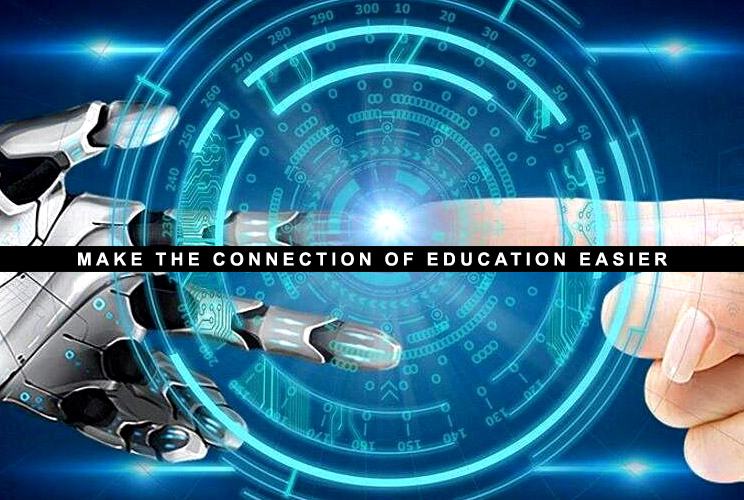 Welcome to our platform
Internationalization of education is the development trend of international exchanges, discussions and collaborations after World War II to solve common problems in education.
Our understanding of the internationalization of education is that it refers to such a concept, policy and various measures that teaching, learning, research, services and management are taken place in the world education and culture for construction and management.
Of course, we believe that internationalization, especially the cooperation between international colleges and universities, is not only concepts, policies and measurements, but, more importantly, its process. Different countries and different universities require different levels of internationalization and goals in different periods. Therefore, we fully understand and grasp the level of achievements of both universities in the process of internationalization and the degree of achievement of the desired goals.
Guangdong Province: At the end of 2019, the province 's permanent population was 115.201 million, an increase of 1.75 million from the end of the previous year. In 2019, the province's gross regional product (preliminary accounting) was 107,671.07 billion yuan, an increase of 6.2% over the previous year. Regional GDP per capita was 94172 yuan (converted to US $ 13651 at the annual average exchange rate), an increase of 4.5%. The annual per capita disposable income of the province's residents was 39,014 yuan, an increase of 8.9% over the previous year. The per capita housing construction area of the province is 39.75 square meters, of which 35.73 square meters are in urban areas and 48.68 square meters in rural areas.
Education in Guangdong Province: The number of students enrolled at all levels of education (excluding non-degree training) was 7.524 million, an increase of 1.7% over the previous year; 24.943 million students were enrolled, an increase of 4.4%; and 6.0895 million graduates , an increase of 1.0%. Among them, special education schools enrolled 10,149 students and 52,869 enrolled students; there were 4,645,500 children in preschool education. Among them, the general junior college: enrollment of 604,100 students, an increase of 8.7% over last year, and the number of students at school is 2,054,400, an increase of 4.6% over last year.